Mitch Carr – NEWS ANCHOR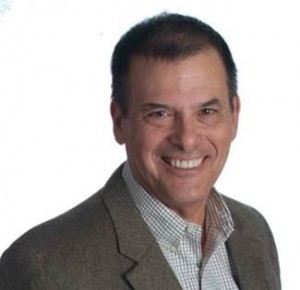 "Mitch Carr has been part of the North Texas scene since driving a rental truck (with AMC Hornet in tow) south from Indiana in 1975. His radio career began as a teenager on KGBX-1260AM in Springfield Missouri. Four years in the U.S. Air Force put Mitch on AFRTS radio and television in Japan as well as doing voiceover work on USAF training films.
After an honorable discharge (SSGT Mitch!) he moved to Indiana to attend Butler University. His campus claim to fame is having attended basketball games in the arena seen in the movie "Hoosiers", although Gene Hackman was not around. Mitch worked at WIFE-AM and WNDE/WFBQ in Indianapolis until moving to Dallas.
In 1985, Mitch joined the Ron Chapman Show on 103.7 KVIL. Mitch moved with Ron to 98.7 KLUV in September 2000 and then made the transition to Newsradio 1080 KRLD in the summer of 2009. Mitch was honored to be inducted into the Texas Radio Hall of Fame and is a member of the Texas Association of Broadcasters.
Mitch is married to Illeen and they enjoy travel, trying out new restaurants, and spending time with their daughter's family (including two "perfect" grandchildren).
Mitch's travels have taken him to the Great Wall of China, the Pyramids of Egypt as well as to Germany, France, Ireland, Morocco, Ecuador and many other exciting places.
His hobbies include American and World History (especially the Civil War and WWII).