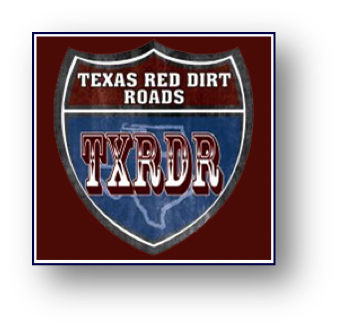 It was the year 2000 when Justin Frazell started hosting his weekly radio show playing little known tunes from rising Texas Singer / Songwriters Pat Green, Jack Ingram, Kevin Fowler, and Roger Creager mixed-in-with songs from four Stillwater, OK based troubadours named Mike McClure, Jason Boland, Cody Canada, and Stoney Larue.
Every Sunday give-or-take-a-few since, Justin's unmistakable Texas Twang has been a fi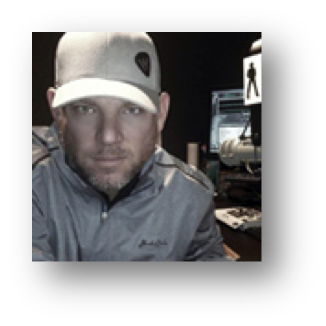 xture on the Dallas/Fort Worth Metro-plex airwaves, introducing the hottest new music & hanging out live with a whole slew of Texas-Red Dirt Stars and future Up & Comers.
Fourteen years later, the Texas-Red Dirt Music Revolution has spread Nationwide, and Justin's show is now syndicated in over 20 markets and 7 states across America, with a listener base each week over 1 million people!!
The Texas Red Dirt Roads Radio Show has become one of Country Music's most unique broadcasts recorded LIVE from Fort Worth, Texas – the epicenter of the Texas-Red Dirt Music Revolution.
Won't you join Justin for a trip down the Texas-Red Dirt Roads…
Contact TSN's Raul Jaurequi at 214.525.7223 or email @ Raul.jaurequi@entercom.com for more information about the show or available clearance in your market.