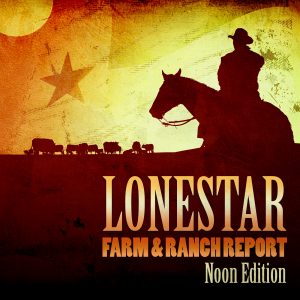 LSF&R Midday is a must-listen for farmers who want to stay up-to-date on the commodities markets (cotton, livestock, and grains). This daily update provides market reports, analysis, and Agri-business news so you can make informed decisions about your farming operation.
TSN AG gets both cash and future market reports as well as analysis of why the markets act the way they do.
Whether you're a crop farmer, livestock producer, or grain elevator operator, LS&R Midday is the resources you need to make informed decisions about your business.