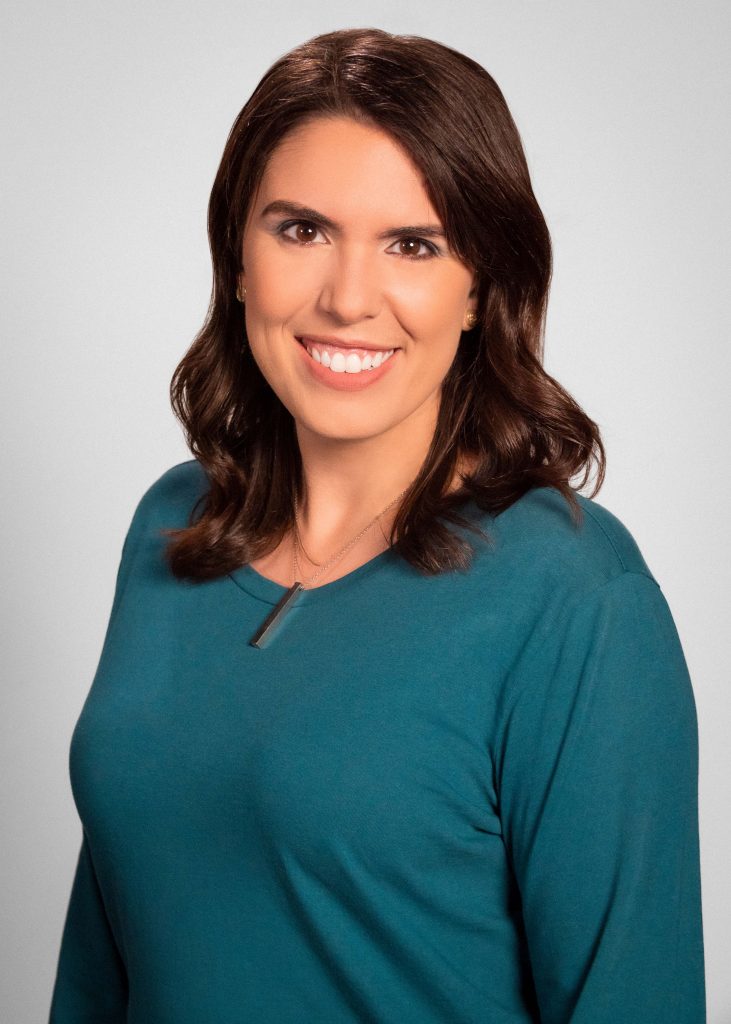 Wake up to Texas in the Morning every week day with Kristin Yates.
Texas in the Morning with Kristin is the first early morning show to give you the coffee sunrise rundown of news that is important to Texans. This credible Texas radio show combines a news feed style read with the latest state news, sports, weather, and world news to help Texans start their day.
Hosted by Kristin Yates, a veteran journalist with over nearly a decade of experience, Texas in the Morning is the go-to source for news and information for Texans. Kristin is joined by a team of experienced reporters who bring you the latest breaking news, as well as in-depth analysis of the day's top stories.
Texas in the Morning is also your source for the latest sports news. The T.I.M sports anchors bring you all the latest news from the world of Texas sports, from the NFL to the NBA to college football and more.
And of course, no Texas morning would be complete without the weather. Texas in the Morning brings you the latest forecast from Meteorologist, Dan Brounoff so you can plan your day accordingly.
Texas in the Morning is the perfect way to start your day.